WELCOME TO SA POLY TANK REPAIRS
Top quality polythene fabrication and tank repairs.
Plastic poly tank repairs
Poly plastic water tank repairs
Slimline water tank repairs
Farm & Rural plastic poly tank repairs
Poly transporter tank repairs
With 16 years experience, S A Poly Tank repairs can offer a cost effective solution to the price of replacing your old
and sometimes hard to remove polyethylene rain water tank or poly products over all.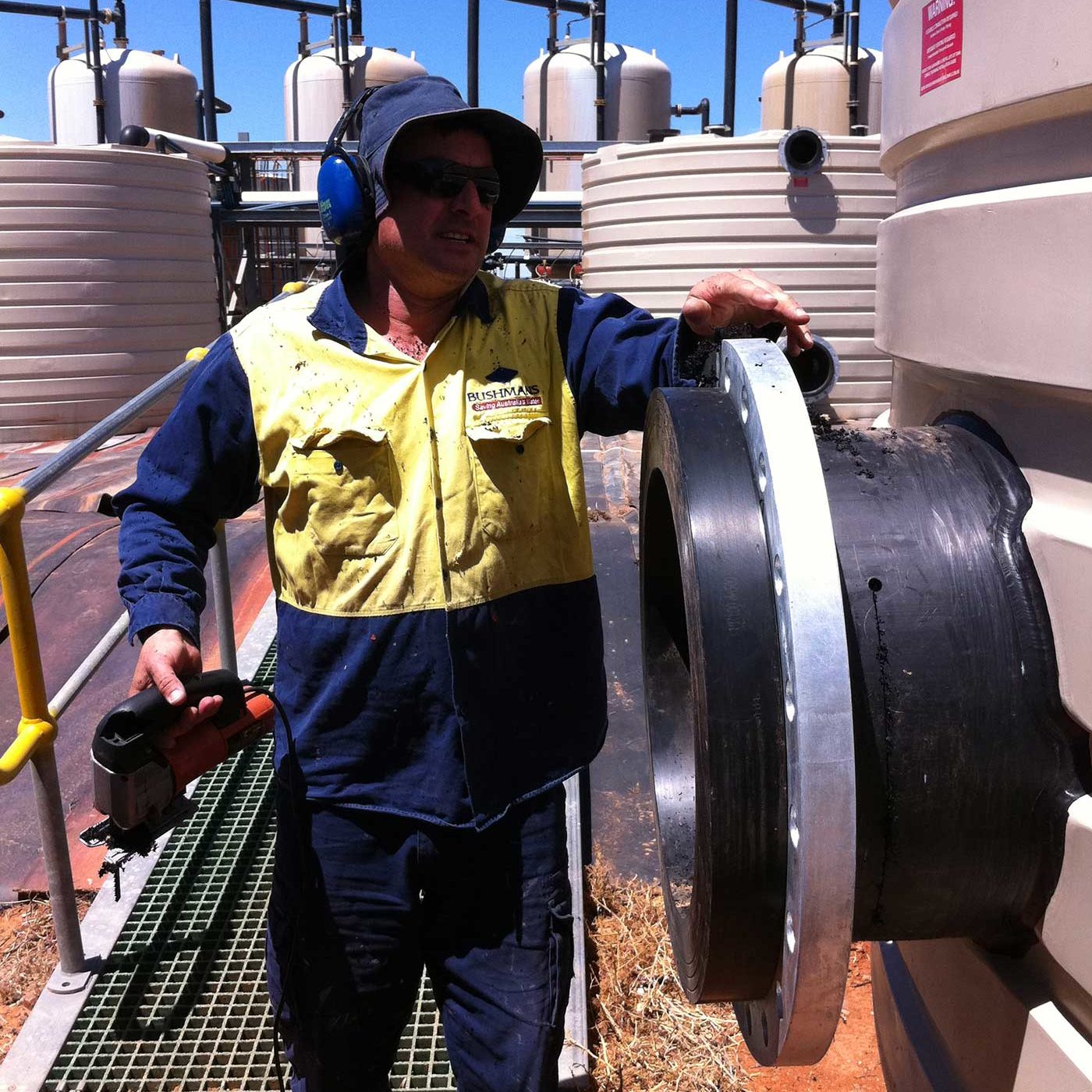 S A Poly Tank repairs also specialises in domestic and industrial potable water tanks, fabrication of HDPE sheet material and the welded installation of poly stub flanges,threaded adaptors for the rural and industrial environment.
Common problems repairable products and areas include;
After almost giving up hope of having the top of our tank repaired and being faced with having to replace the whole tank, i came across Jason who fixed it no problem. Less than a 6th of the price of replacing the tank. Beyond thrilled!